Re: Updated: ATF Raids Lewisville Home- Seizes Guns, Ammo...

Poster: WhosPlayin Posted: 2012/8/10 22:08:06

Some machine gun barrels are meant to be interchangeable. They get hot, and you have to take them off and put a new one on before it melts. I served in the military, and I know what they look like.

Here's an example of a Marine changing out a barrel - note the handle on it: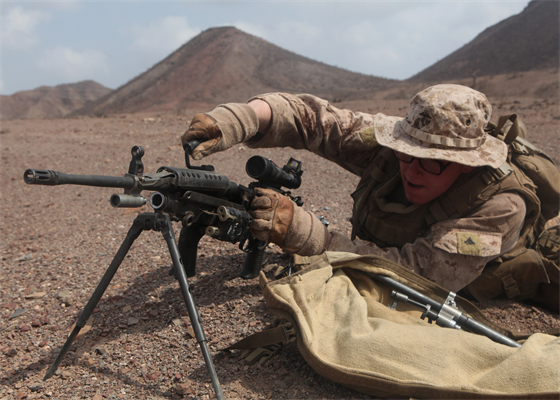 Nobody here is making stuff up. Why don't you watch the video and you'll see what I'm talking about.